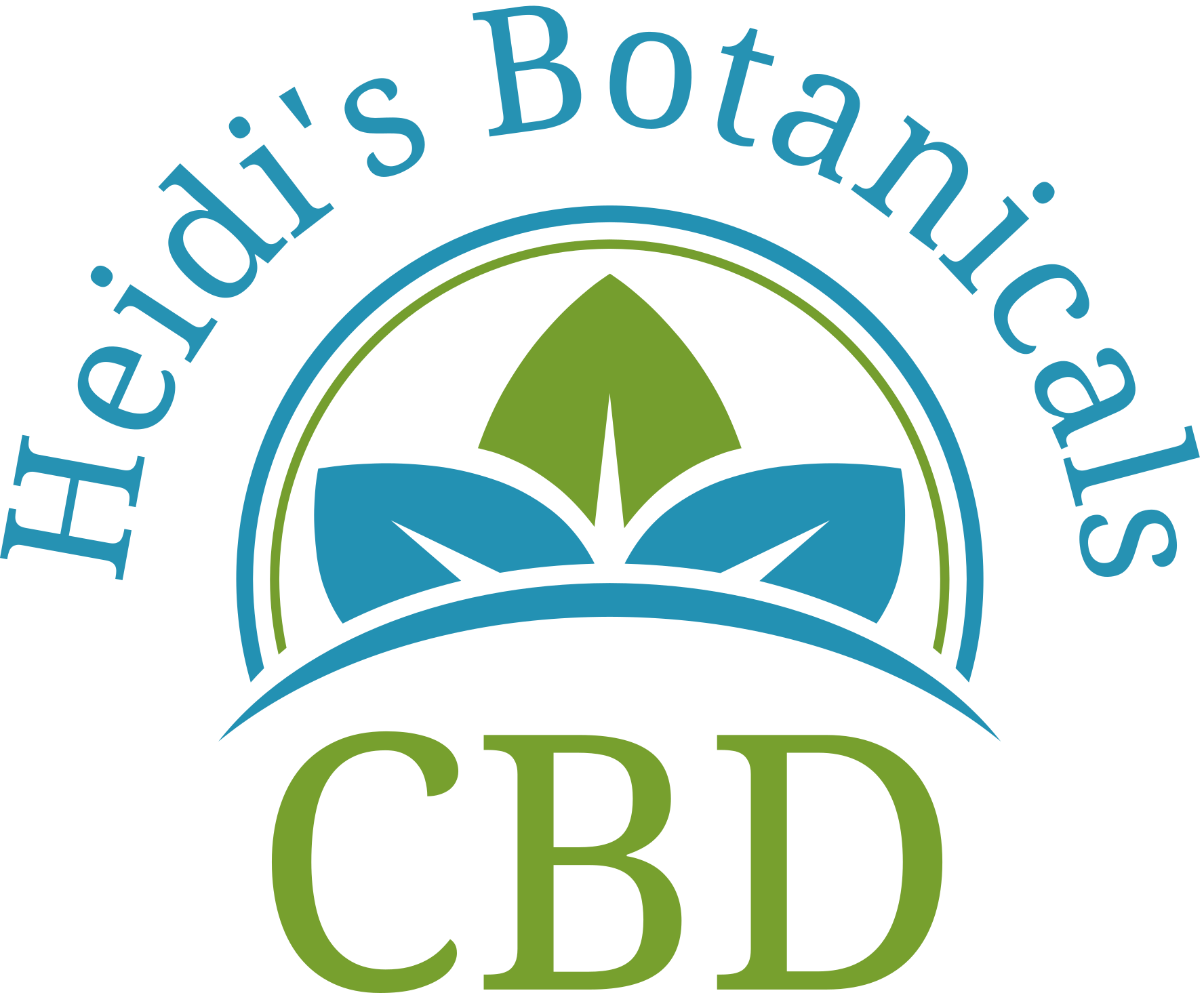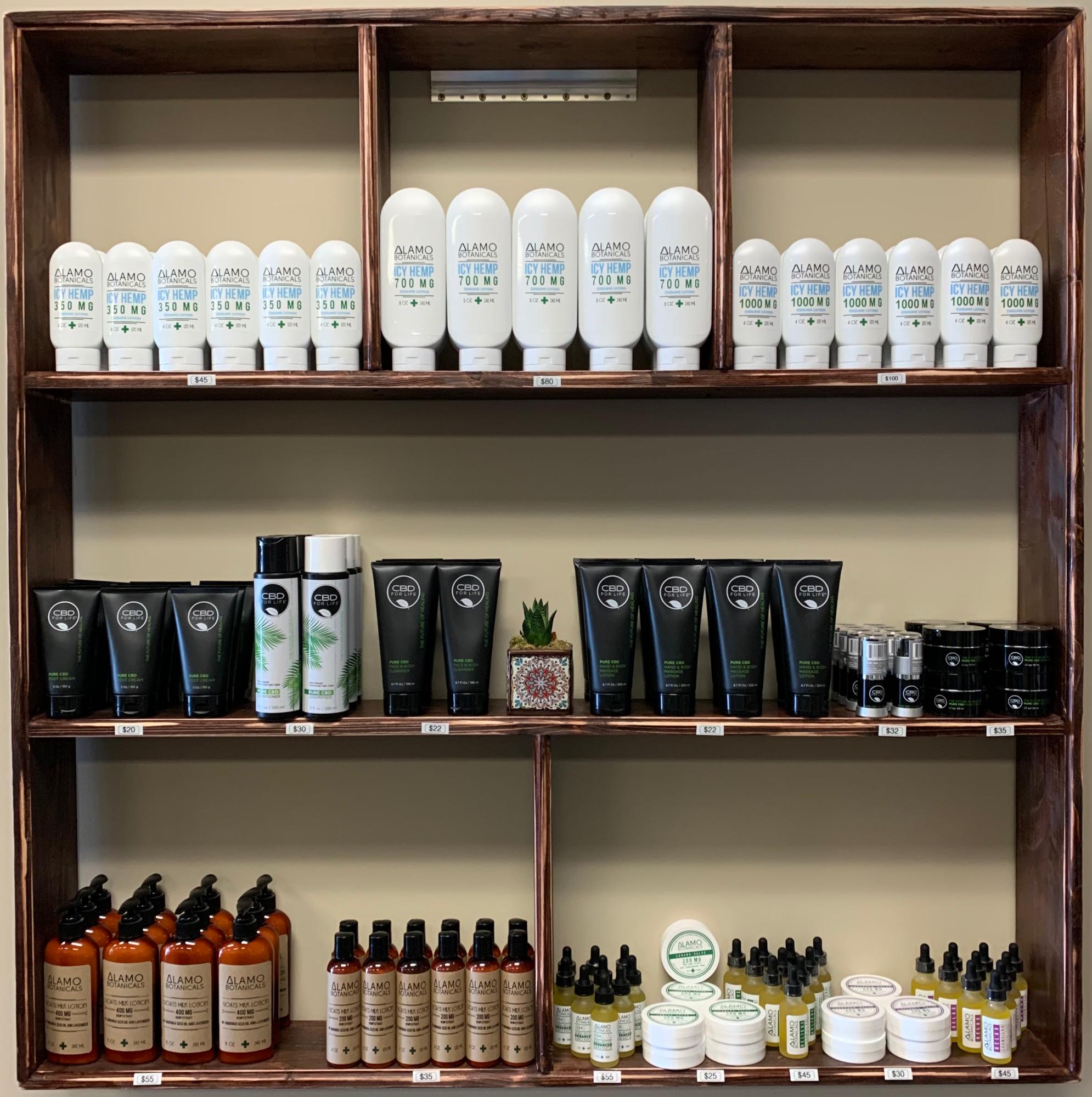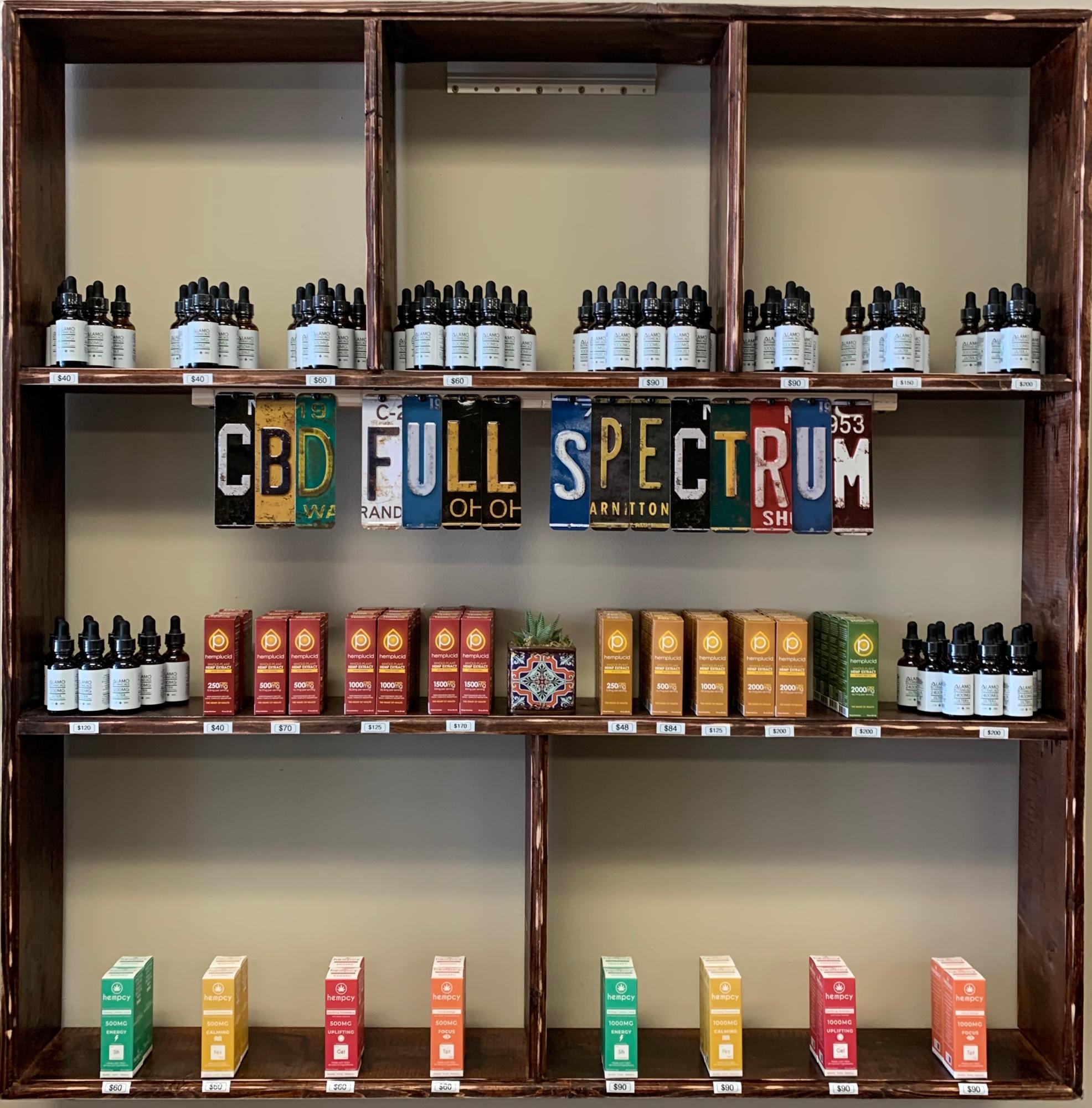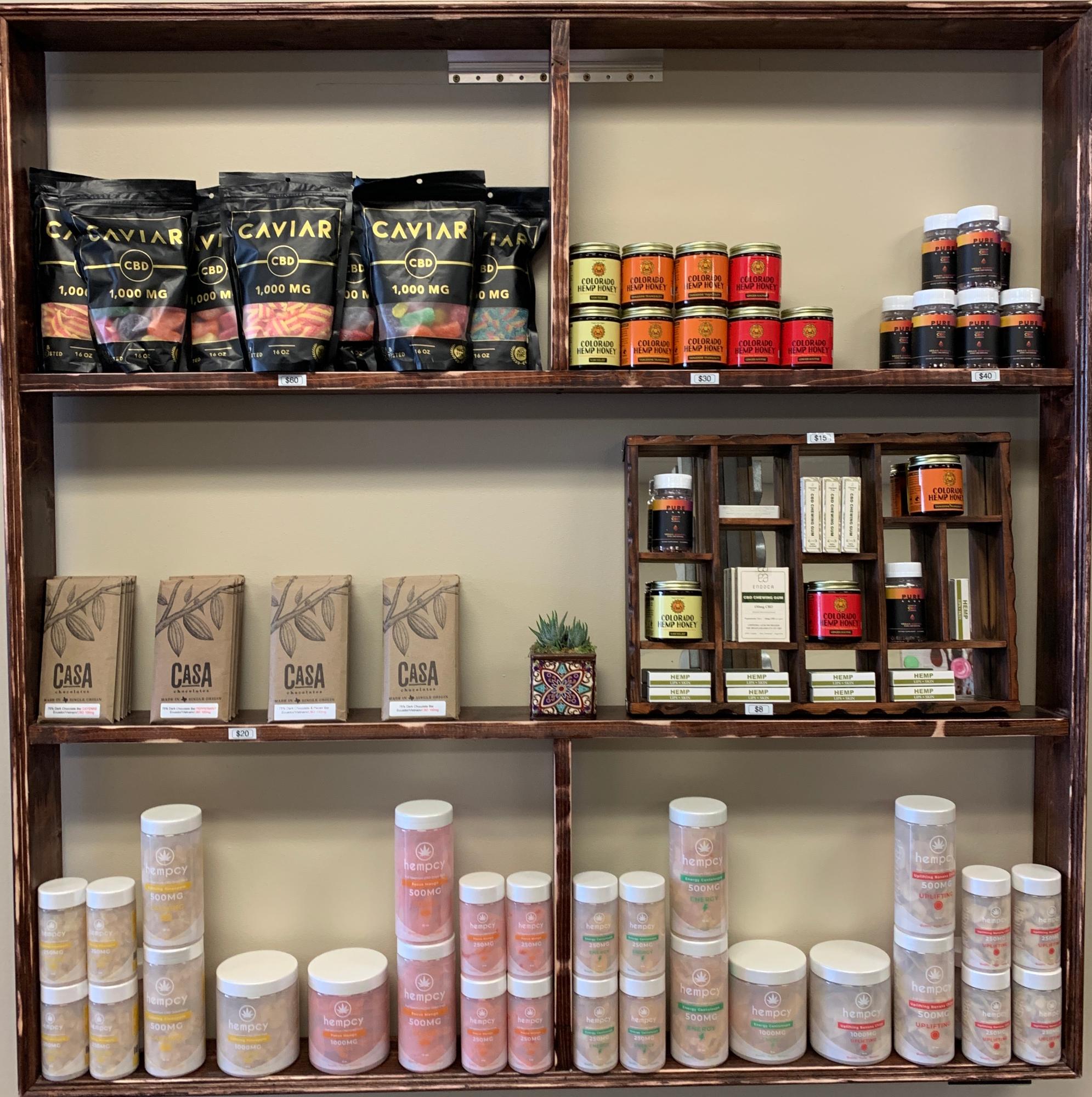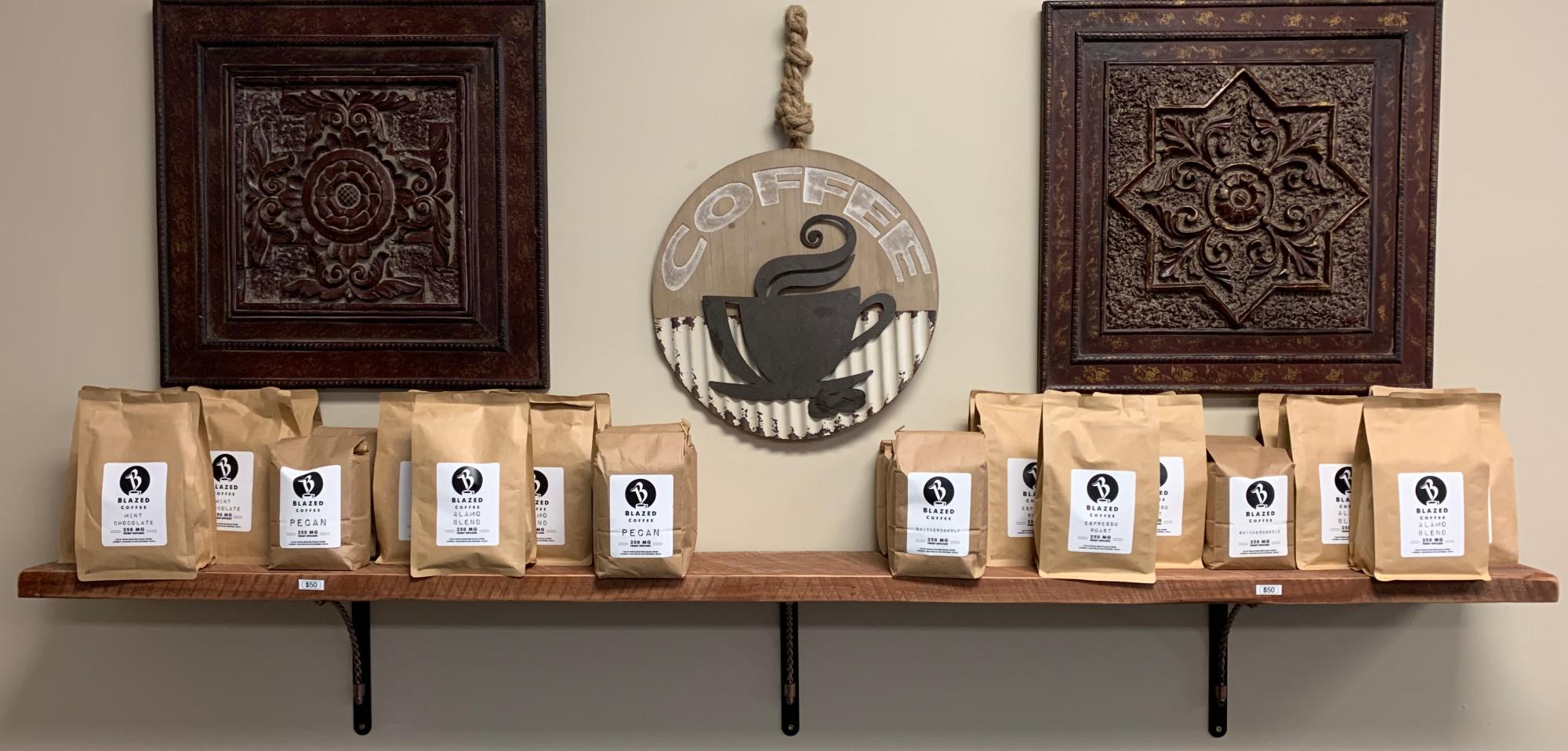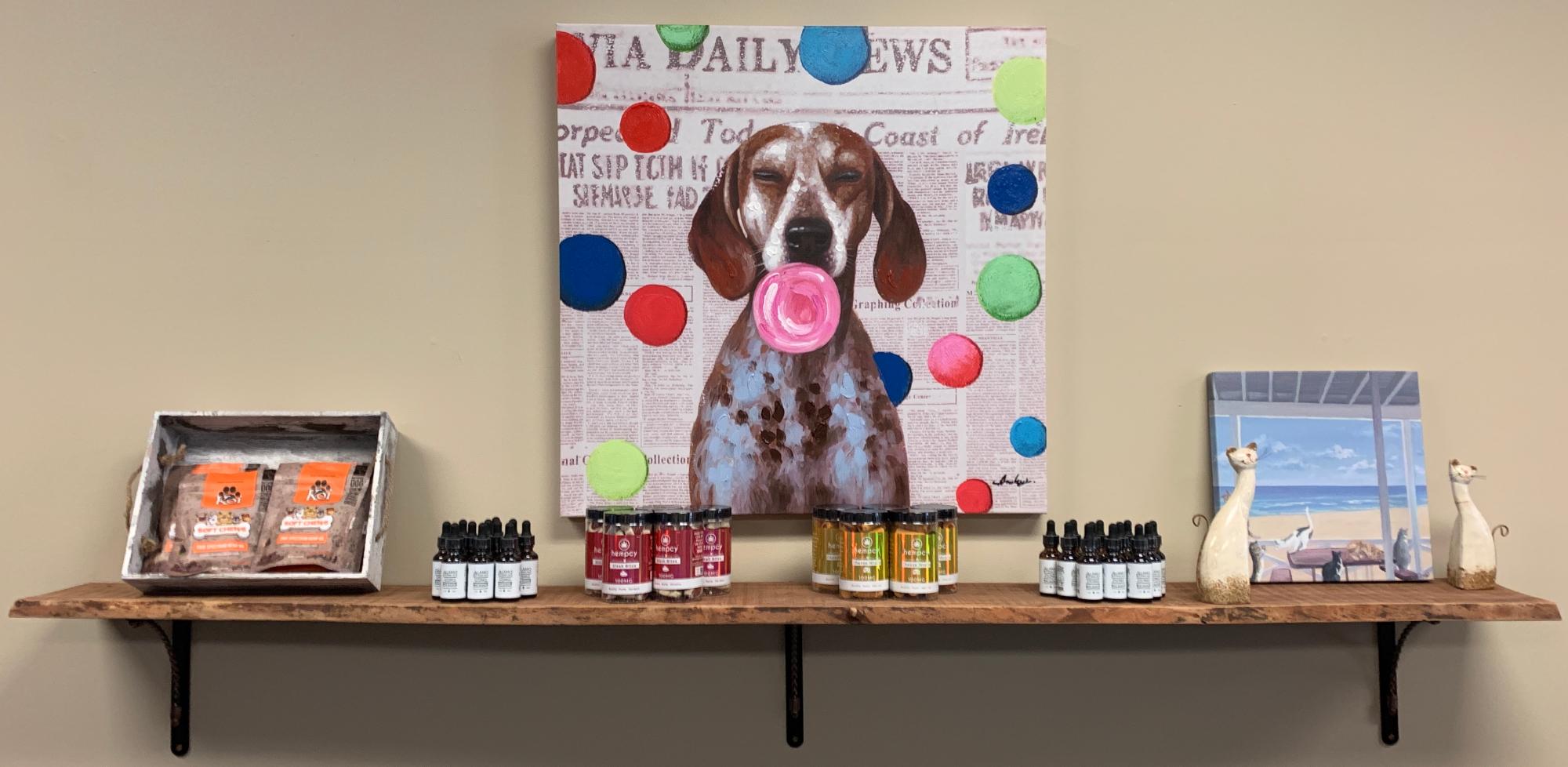 We are overhauling our website and converting it to an e-commerce site.
We hope to have all products re-listed and available for online purchase soon.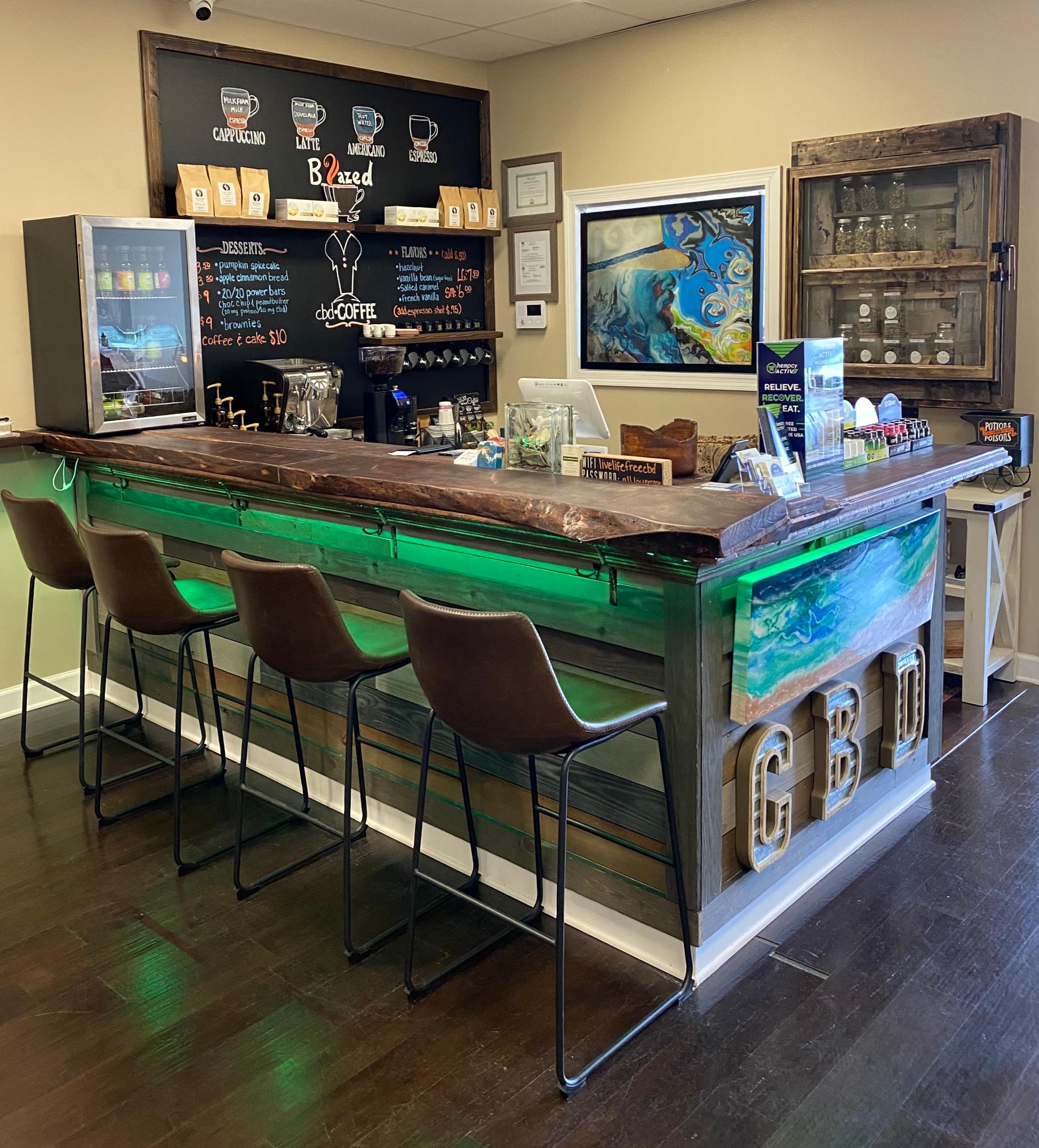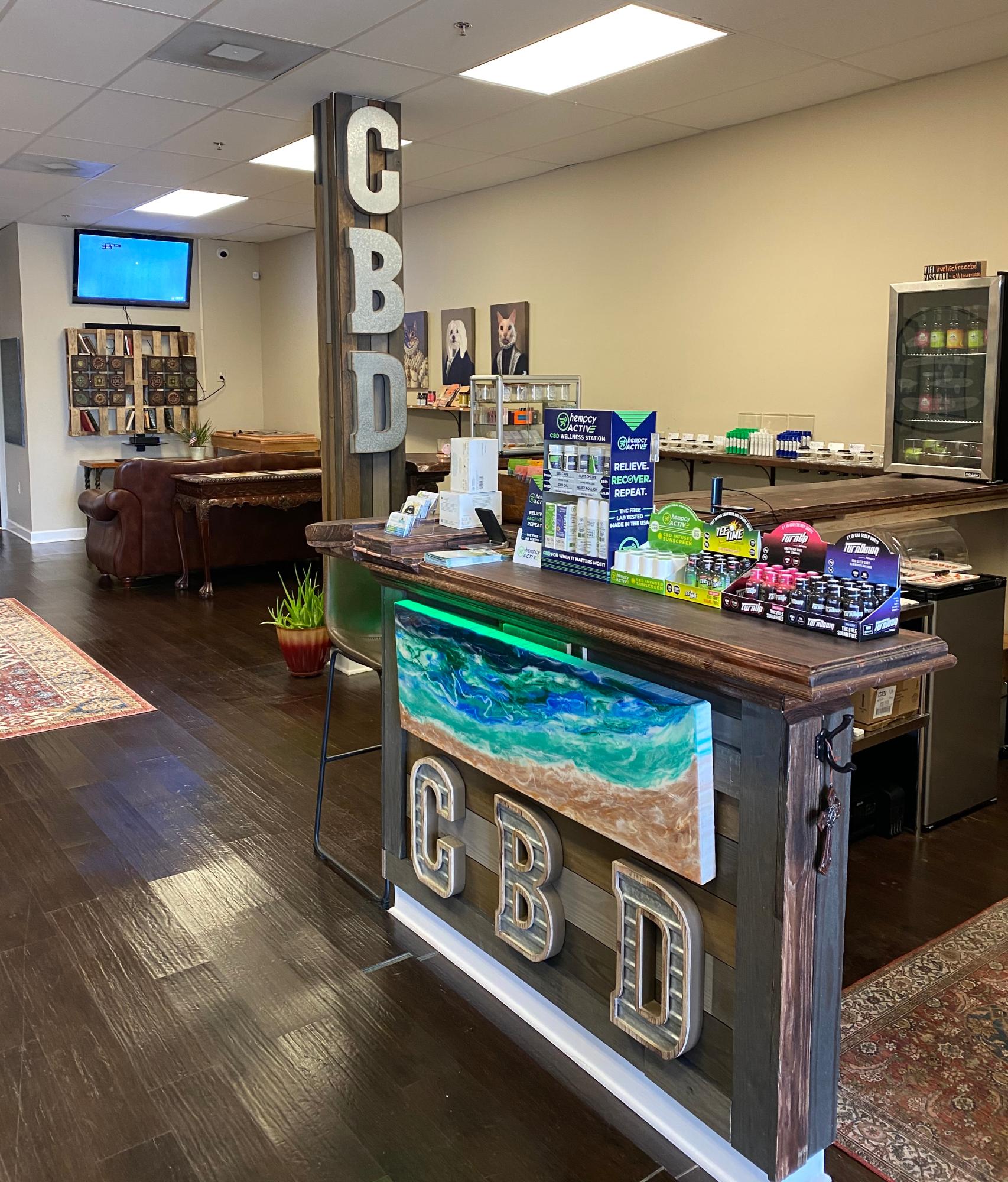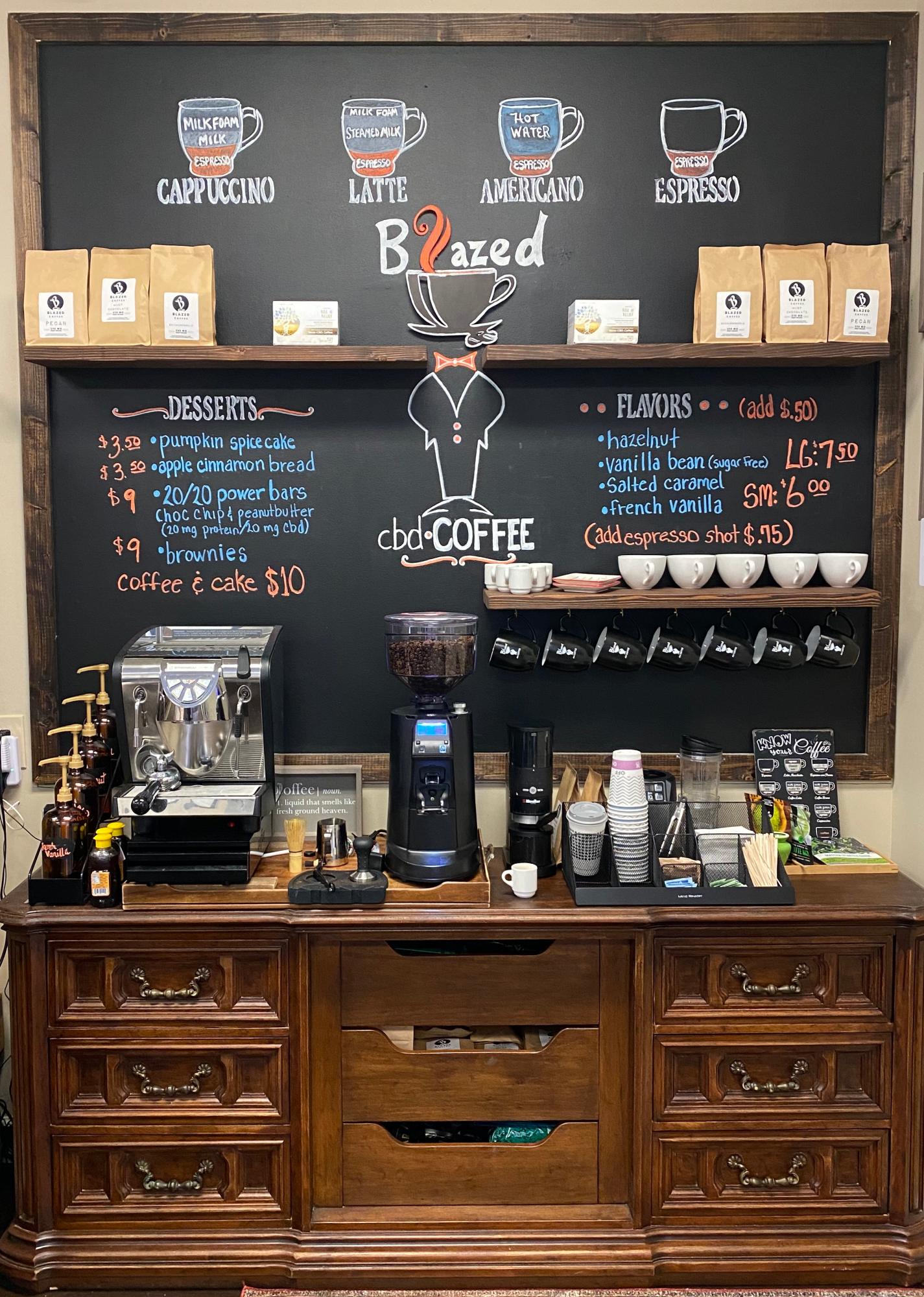 Setting the bar higher, Heidi's Botanicals shakes the traditional mold of a CBD Store and has created an upscale environment where our customers are encouraged to stay and enjoy our relaxing lounge style atmosphere. Free high speed wi-fi is provided at all times. Our staff is incredibly professional and are accredited with CBD educational & certification cources.

Our goal is to provide the most comprehensive selection of products available. We are driven to provide all Natural, Non-GMO, USA Certified Organicly Grown plant based alternatives to wellness and health.

We carry Tinctures, Topicals, Skin and Beauty Products, Edibles, Capsules, Pet Tinctures and Treats, CBD Blazed Coffee and K-Cups. We are the area's Premier Hemp Flower Specialsts with a Full Bud Bar using state of the art Canna-Pods for viewing. All of our strains can be purchased in raw flower form or pre-rolled in sealed tubes. We stock Indoor Grown Flower ONLY. Strains include Hawaiian Haze, Special Sauce, Sour Space Candy, Suzie Q, Cherry Cobbler, Trump, White Whale CBG Flower, Azalea CBG Flower (Crawford Strain) and the Ultimate in CBD Flower, Caviar Moon Rocks.